CAVIAR IS HEALTHY AND DOES NOT SUPPORT THE RUSSKIES
For some ten years I was a frequent flyer to Russia where I became a frequent consumer of Russian caviar.  On an early trip there, following the collapse of the Former Soviet Union (FSU), we pulled up to the curbside drop off at the Sheremetyevo airport. We were getting out of the car as my Texas associate asked our Russian handler – was there anything we should not take out of the country – and she responded "caviar." Quickly, the Russian baggage handler had my suitcase loaded with caviar in front of the x-ray machine which was fortunately out of order that day.
Caviar is wonderful and the Russian domestic price makes it most affordable but not worth the risk of being caught "smuggling" it out of the country and doing hard time in a Russian prison. On another occasion, the Russian customs search of my briefcase revealed several of my customary foreign currencies. In that case, the Russian security guard was more than happy to pocket the cash and let me leave—no evidence/no problem.   
On all future departures, caviar was my legal mainstay purchase in the Russian Duty-Free shop to eat on the way back to London.  Moreover, FSU-cousin countries such as Mongolia and Vietnam had domestic-priced Russian caviar which was a fraction of the price anywhere else outside of Russia.  Accordingly, when Putin invaded Ukraine, I assumed that was the end of Russian caviar to the western world. However, I quickly learned that Russia has not supplied caviar to the west in many years.  On the other hand, China has become the major producer of exported farm-raised caviar from sustainable fisheries. Forbes recently published several articles in response to the departure of Russia from the civilized world with the best headline being Americans Can Eat Caviar Guilt Free—None Of It Comes From Russia. The smiley faces in the spoon reinforced that headline and put a smile on my face.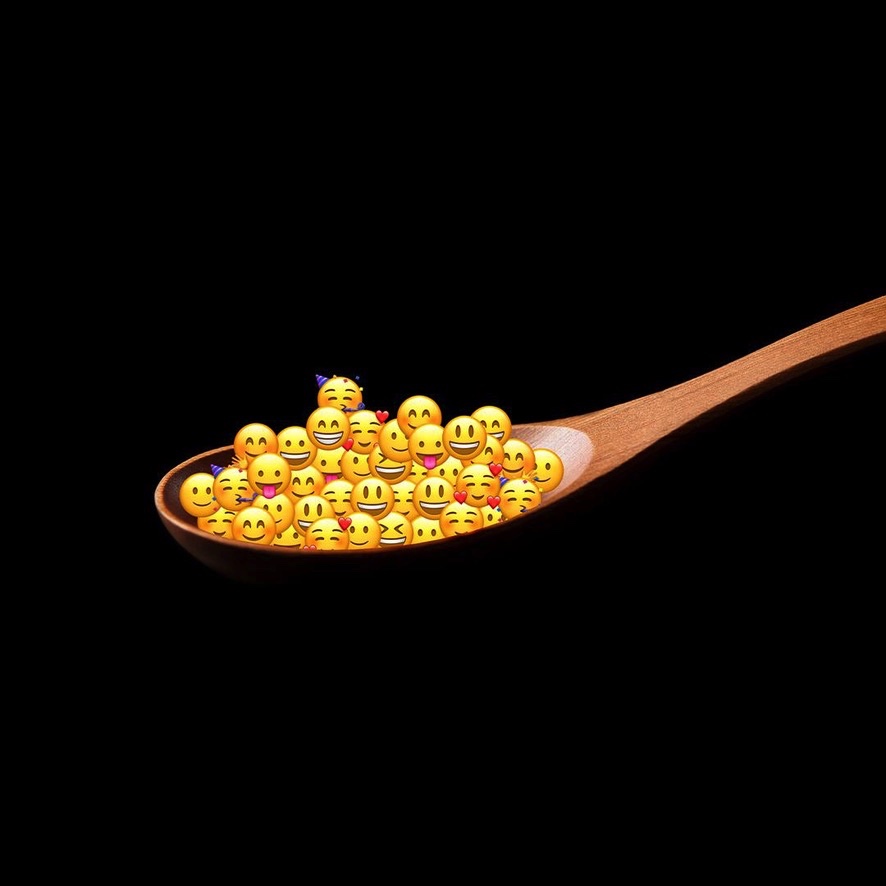 Having dealt with the Russian issue, it is time to focus on the health aspects of caviar.  A 100-gram serving of caviar (small tin) contains 264 calories which are fewer than a doughnut but provide 25 grams or 65% of the protein daily dietary target. It does include 1.5 grams of sodium so do not spread it on a saltine. Moreover, there is a long list of health benefits ranging from treatment of skin conditions, improved brain functions, bone conditions and cardiovascular diseases.  Of equal importance is the beautiful presentation it creates and the wonderful taste.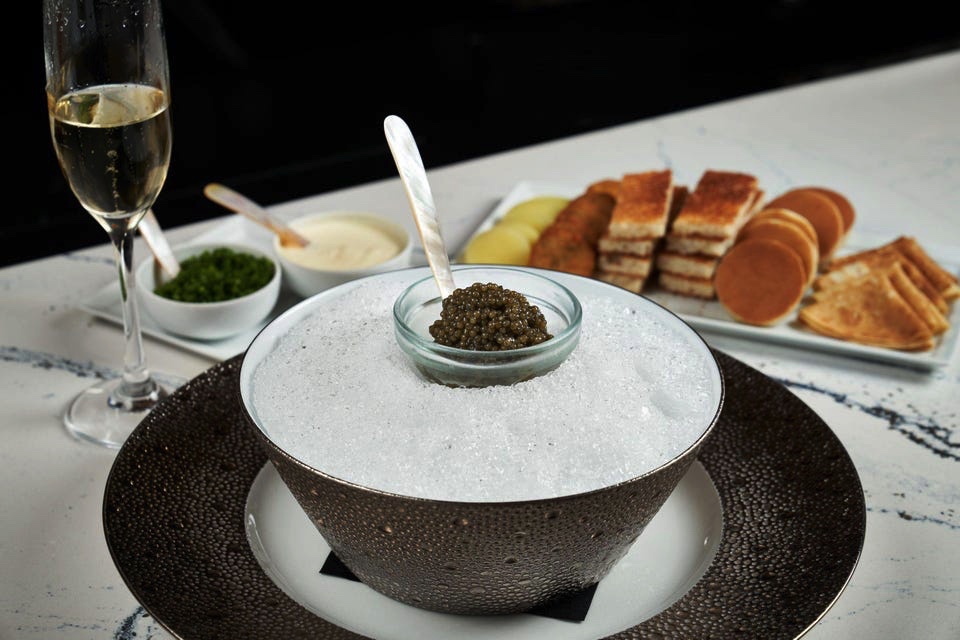 Forbes seems to be my "go-to source" for caviar information as they published another article entitled The World's Most Successful Caviar Entrepreneur Is a Scrapyard Operator In Wisconsin. Along the Wisconsin side of the Mississippi River, Bill Holt, a 69-year-old blue-jeaned, third generation farmer started a scrap-metal business 12 years ago. He describes himself as a risk-taker which explains his considerable involvement in the caviar industry.
For the past twenty years, he has operated farms in Hungary and Germany selling caviar. However, the crown jewel is his involvement in Hangzhou Qiandaohu Xunlong Sci-Tech in eastern China which is a massive sturgeon farm located on a man-made lake and caviar processing company that controls 30% of the world global market. The fact that his caviar is served in hundreds of award-winning restaurants, including 22 of the 28 three-Michelin-starred restaurants in France, speaks to the quality. With a family tradition of farming, Holt explains the industry requires an attention to detail given the narrow range between profit and loss.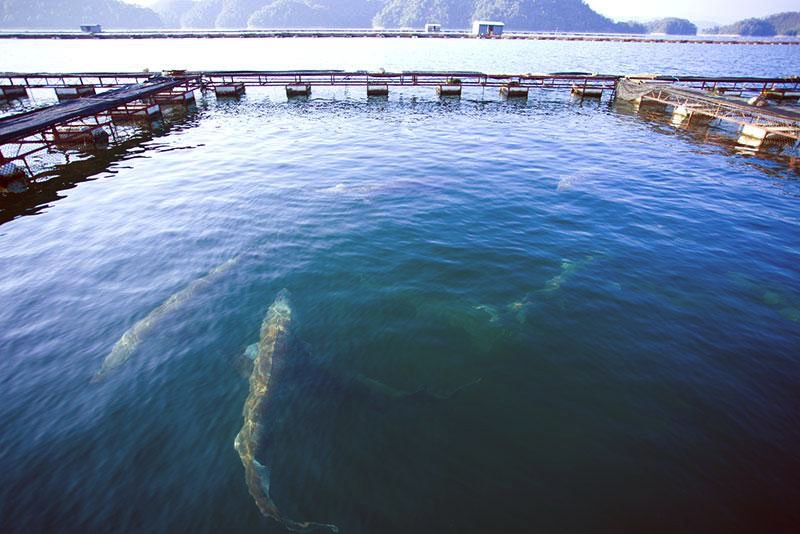 Although Hangzhou is a supplier of caviar to the elite Petrossian and Caviar House brands, I have done tasting research to sort out what I think is the best value and have concluded that it is Imperia . Holt, on the other hand, says he does not eat much of what he produces and that there was not a tin in his house. In fact, he says, "We are not elaborate people. We like the simple things." Rest assured that this Imperia endorsement is not a paid advertisement. On the other hand, if Imperia would like to contribute to The Elephant Story for the 300 elephants we support on the Thai/Cambodian border it would be most welcome.