GRAVITY IS A STRONG FORCE
We all understand the fundamentals of gravity but, on occasion, we have made investments that cannot seem to overcome gravity and rise in value.  Having been personally involved in a particular project and then investing in it can also be a bad idea. Some years back I was asked by a good friend in the Mongolian government to intercede on their behalf in negotiations with a large international mining company to resolve some contract issues which would transform the economy of the country. By chance, they were headquartered in London where I had an office.  It was a lengthy process but there was a temporary resolution that I and others thought was a permanent fix. However, in Mongolia the only thing that is permanent is the deafening quiet of an evening on the steppes.
Relationships between the mining company and the government deteriorated from "pleasant" to "bad." Moreover, the share price of their majority-owned subsidiary that held the interest in the mine collapsed. Fortunately, relations and contract terms have improved somewhat and the share price of the company in which I invested has recovered one-half of my losses.  One thing is certain and that is the only common relationship between oil exploration and production with mining is that they both deal with geology. The nature of investments, lead times and mentalities are totally different. Better stick with one where the people are on the right side of the earth rather than below it. It does not take a lot of imagination to remove overburden or dig shafts.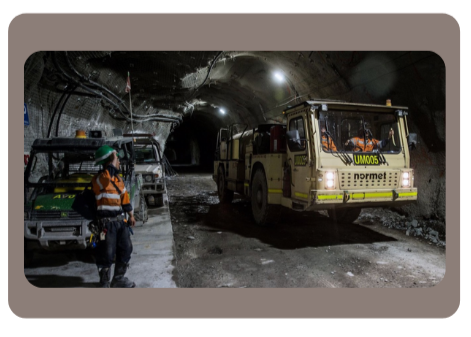 Although Mongolia has long been known for its natural resource potential in coal, copper, and gold, it has recently had a great run in its equity markets. Nikkei Asia recently published an article entitled Mongolia Stock Market Turns Heads With 133% Gain.   Below is clear evidence that there is a stock exchange, which has been in existence for thirty years dating back to about the time I first went to Mongolia.
Investment interest in Mongolian shares is a localized phenomenon. Mongolia made it through most of COVID relatively unscathed while the government passed out considerable aid to its citizens. Inflation increased to some 10% in 2020 while bank deposits diminished in favor of residents searching for higher returns. The net result was the growth in the stock index of Mongolia shown below.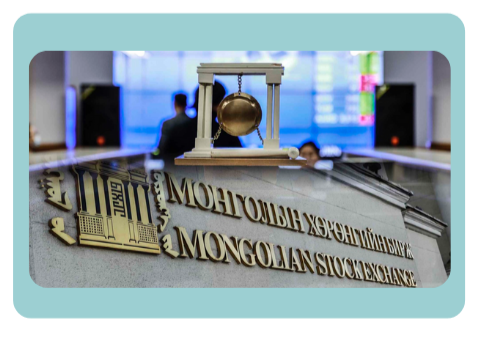 The influence of foreign investors in the above increase was negligible with Mongolian residents buying shares for the first time seeking a higher return.  Moreover, the market is expected to broaden with a host of Initial Public Offerings planned for Mongolian companies, in particular, with debut sales by local commercial banks which is required by new legislation.  Interestingly, the best share performer was the egg company Tumen Shuvuut which quadrupled in price. In fact, the capitalization of all Mongolian stocks has increased six-fold in three years.
Therefore, the moribund Mongolian stock market has soared and of greater importance is the formation of a proper investment banking community to bring more Mongolian companies to market as illustrated below. Accordingly, financial analysts, brokers and traders have brought these people from the steppe into the modern world.  Nonetheless, let's hope they all realize the concept of gravity and exercise some degree of prudence in how they make their investments.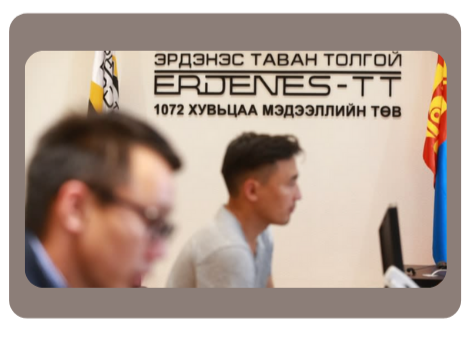 I dream that the stock market boom will lead to a resurgence in the real estate market. I say that as we put our penthouse apartment on the market, shown below, on the top of one of the high-rise buildings. You will note that there is a complete 360-degree view of the city of Ulaan Baatar and below it the famous Gandan Monastery.  Perhaps a sale will enable me to recover some small portion of what I lost in the investment made years ago below the earth.