CHRISTMAS CHEER
THAT KEEPS ON GIVING
In the world of home and office design, there are many well-known architects and designers.  None of them are as well known to me as Sara Story of Sara Story Design.  Let's forget any allegations of nepotism and just look at the facts.  Sara recently opened an art gallery in Center Point, Texas.  You might ask "why Center Point, Texas," to which I would respond because we are the "center of the Universe."  Sara will have an artist-in-residence on a rotational basis to support this emerging community in the design world.  Her gallery, shown below, is notable given the presence of Yoshitomo Nara's Miss Forest statue in honor of the Fukushima Japan earthquake victims.  Apart from Center Point, there is another 25-foot 7-inch 4,446-pound bronze Miss Forest sculpture at the Los Angeles County Museum of Modern Art.  I happened to be on hand for the installation of this statue in Center Point, which was a major engineering accomplishment.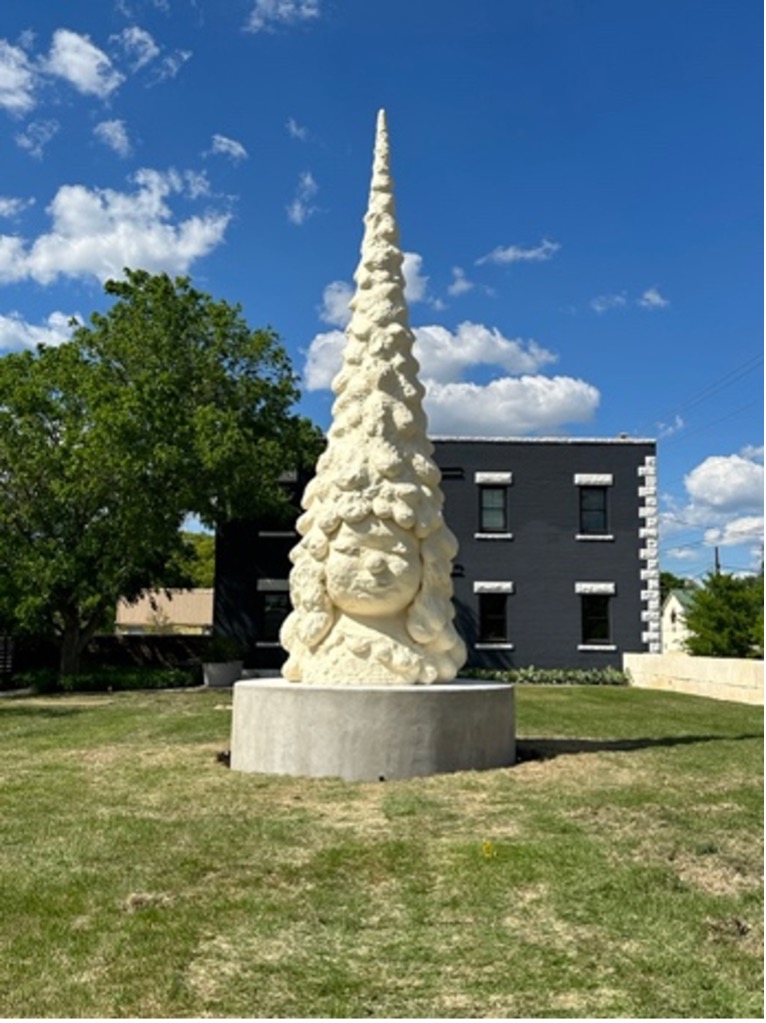 For those of you who are not able to see Miss Forest and visit the gallery openings, there is another approach to appreciate Sara's design work and that is her recent book shown below (https://www.rizzoliusa.com/book/9780847873494/).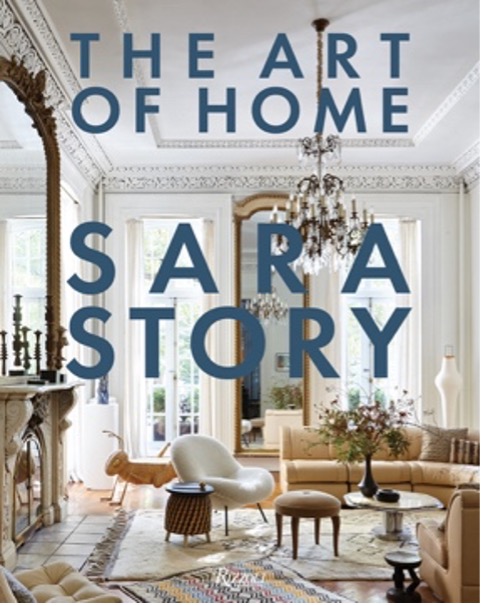 The first artist-in-residence is Matt Tumlinson (tumlinsonart.com).  His exhibition at the gallery will be November 24.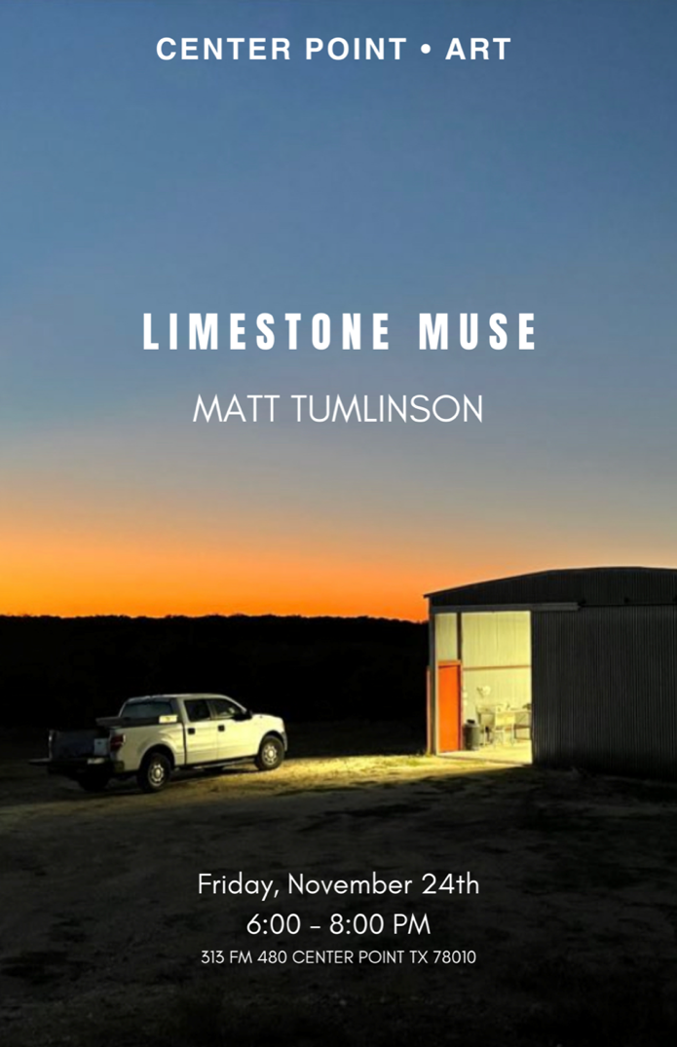 Shop Our Latest Picks!
EVERYTHING MUST GO - 50% OFF ALL STORE ITEMS
*Not including furniture and fixtures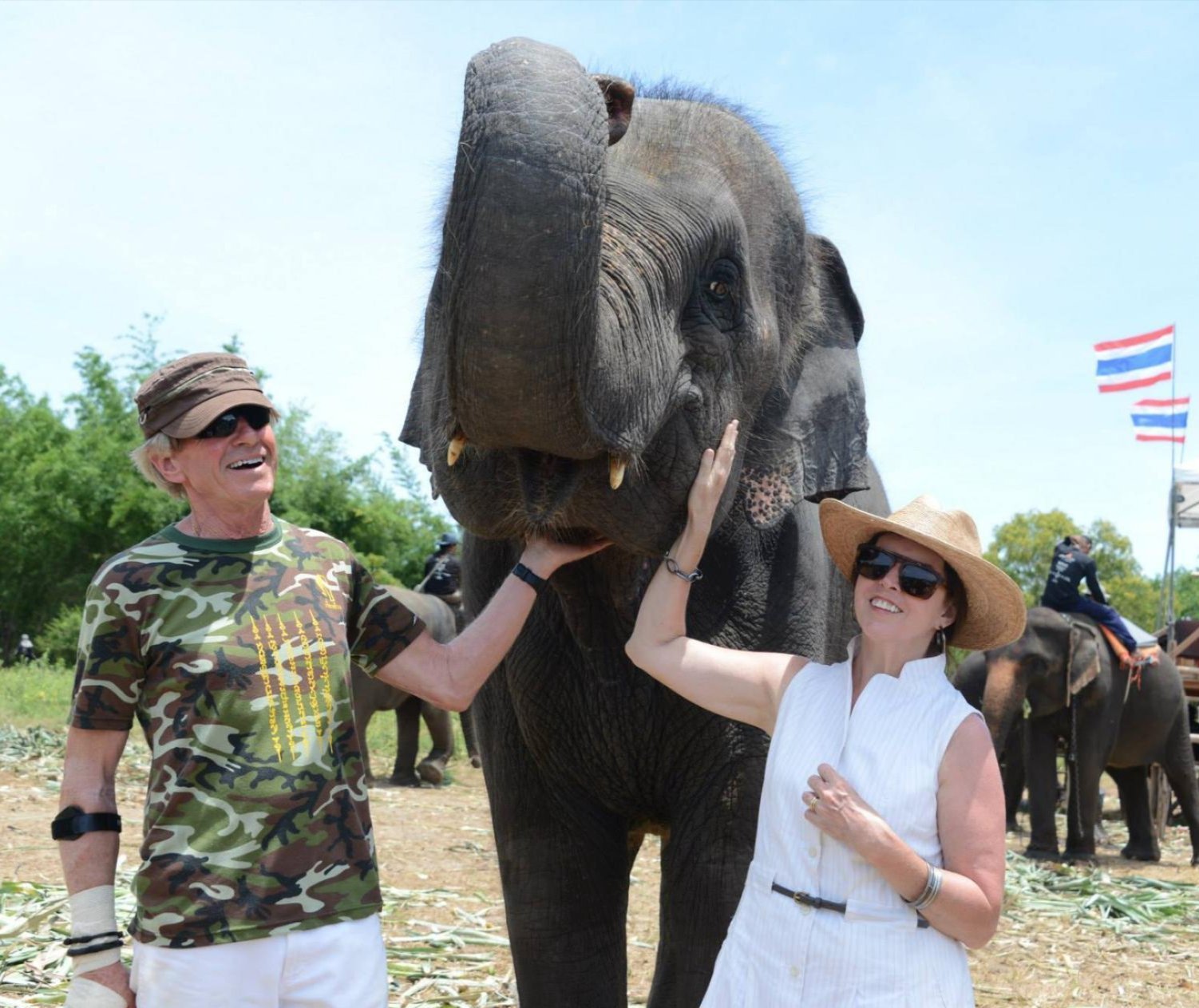 A Purchase That Means More.
Our products are from Asian elephant countries offered to fund programs for the families and their 300 elephants in Baan Ta Klang, northeast Thailand. Your support enables us to provide two native English-speaking teachers in the village as well as underwrite a portion of the veterinary services for the elephants.